mobile shop
Intuitive Application For Complete Management
mobile shop
---

A complete software for your mobile shop. The application is designed to meet your needs with flexible tools and personalized features that helps to provide better and faster customer service with accounting features and business management tools such as Invoicing, Payroll, Service, Business, Reporting and more. Helps to keep the records of mobiles, accessories and storage devices and also other features like flexi, SIM and recharge coupons.
Features
---
Time saving via easy and quick viewing of all history related customer/vendor transactions in sales/purchase process.
Claim register displaying every pending, received and rejected claims according to the service provider and date.
Maintains record of claims gained through Flexi, SIM and Coupon.
Flexi can be done at any time, as easy as possible.
Better management of sales and purchase through IMEI numbers.
Payroll module generating pay slip and salary register based on attendance, allowance, advance and bonus.
Printer settings provisioning the invoice printing.
Barcode reader module to get all product details.
Easy retrieval of service reports.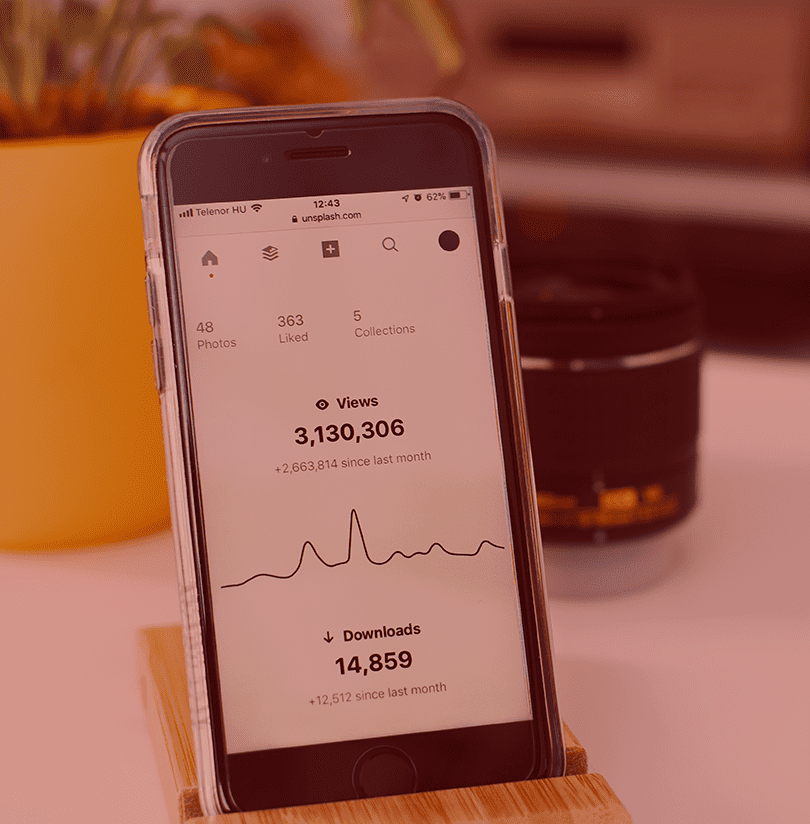 Features
---
1.Company
Company Creation
Company Select
Company Edit
Company Delete
Company Close
Change Financial Year
Back Up
Restore
2.Masters
Brand Creation
Service Provider Creation
Feature Creation
Plan Creation
Tax Creation
Contacts
Accounts
Account Group
Account Ledger
Product Creation
Barcode
Invoice Declaration
Mobile IMEI
IMEI Cancellation
Barcode Settings
3.Transactions
Payment Voucher
Receipt Voucher
Purchase Invoice
Purchase Return
Damage Stock
Journal Voucher
4.Flexi
Flexi Purchase
Flexi Sales
5. Oxygen
Oxygen Creation
Oxygen Purchase
Oxygen Sales
6. Coupon
Coupon Purchase
Coupon Sales
7. Claim
Claim Settings
Claim Register
8. SIM
SIM Purchase
SIM Activation
9. Service
Spare Supply
Customer service
Agency Service
Spare Supply Book
Customer Service Book
Agency Service Book
10. Value Added
With stock
Without Stock
Extra Service Creation
Extra Service
11.Payroll
Pay Head
Designation
Employee
Attendance
Advance Payment
Salary Increment
Salary Voucher
12.Search
Voucher Search
IMEI Search
13. Financial Report
Profit And Loss
Balance Sheet
Cash Book
Day Book
14. Register
Purchase Invoice
Purchase Return
Sales Invoice
Sales Return
Damage Stock
Coupon Purchase
15. Report
Payment Report
Payment Report
Receipt Report
Receipt Report
Journal Report
Price List
Tax Report
Stock and Sales Report
Product Wise Profit
Customer Product Report
Low Stock Reminder
Physical Stock
Contact
Minus Stock
Purchase
Mobile and Accessory Purchase Report
Flexi Purchase Report
Coupon Purchase Report
SIM Purchase Report
Sales
Mobile and Accessory Sales Report
Flexi Sales Report
Coupon Sales Report
SIM Activation Report
Mobile Sales
C/O Sales Report
Purchase Return Report
Sales Return Report
Damage Stock Report
Address Book
Brand Report
Plan Report
Claim Settings
Warranty Service Report
Customer Service Report
Customer Service Report
Cancelled IMEI
Spare Supply Report
Agency and Customer Service Report
Delivery Report
Salesman Wise Report
Payroll
Advance Payment Report
Attendance Report
Bonus Report
Deduction Report
Employee Report
Salary Report
Monthly Salary Report
Salary Slip
Mobile Features
Ledger Reports
Value Added Service
Reading with Stock
Reading without Stock
Extra Service
Oxygen Report
Oxygen
Oxygen Purchase
Oxygen Sales
16. User
User Creation
User Privilege Settings
17. Financial Year
Financial Year Close
New Financial Year
18. Printer Settings
19. Change Password
20. Windows
21. Help
OUR PRODUCTS
---
Are you looking for developing your own software to market? No need to think! Cybrosys is here to bring your plans to live by providing a single solution. When you are developing your own software product, it will take huge upfront investment and years to finish. Deploying a development team and managing them would be hectic. Here we are providing you the solution for that by giving our proven ready made products with unimaginable price and you can start selling it within the day.
Top
Calicut
Cybrosys Technologies Pvt. Ltd.
Neospace, Kinfra Techno Park
Kakkancherry
Kerala, India - 673635
London
Cybrosys Limited
Alpha House,
100 Borough High Street, London,
SE1 1LB, United Kingdom
Kochi
Cybrosys Technologies Pvt. Ltd.
1st Floor, Thapasya Building,
Infopark, Kakkanad,
Kochi, India - 682030.
Bangalore
Cybrosys Techno Solutions
The Estate, 8th Floor,
Dickenson Road,
Bangalore, India - 560042