HIGHLIGHTS
---
Easy, comfortable and user-friendly.
Reduce the need for paperwork and eliminates data redundancy.
Provides passwords and privilege facility for ensuring security and high-level other security features.
Provides student and staff attendance reports with percentage calculation.
Multiple /Single Student ID card generation, TC and CC generation.
Auto generation of the rank list based on each exam.
Auto generation of class wise or individual student progress reports with grades.
Maintenance of office ledgers, trial balance, day book and balance sheet.

A2Z Campus is an integrated solution that helps the users to accomplish the complex college administration job to an easy one. This product helps an institute to meet all their administrative and academic tasks. It also reduces the manpower requirement, cost and waste of time. so that administrator, teachers and office bearers can maximize their efficiency.

A2Z CAMPUS system was engineered to offer campus all the power they need for campus management functions ranging from A to Z ie, Admissions, ID card generation, attendance, discipline, internal and external exam management, generating reports related to students, scheduling, promotion - termination-year out list, automatic certificate generation, fee management etc,

All Integrated To Single Desktop Application.
main advantages of buying source code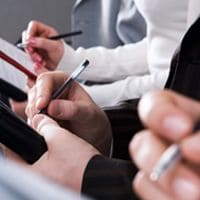 One week free training & support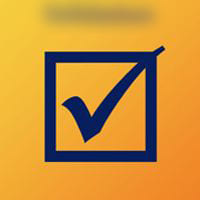 separate software for validation key generation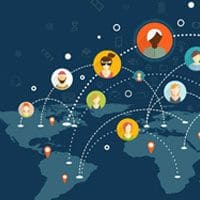 you can hire our employee for future customization