A2z Campus
Master of Campus Administration
A2z Campus
---

A2Z Campus efficiently performs day-to-day academic activities, unite and automate business processes and workflows across campus, and generates data-driven reports relating to students. It helps in optimizing and aligning the resources via initiating every campus requirement on time. The web based application empowers the campus via offering the campus management functions ranging from A to Z.
Features
---
Easy, comfortable and user friendly.
Reduce every paper work and eliminates data redundancy.
Provides passwords and privilege setting for ensuring data security.
Provides student and staff attendance reports with percentage calculation.
Multiple /Single Student ID card generation, TC and CC generation.
Auto generation of rank list based on each exam.
Auto generation of class wise or individual student progress reports with grades.
Maintenance of office ledgers, trial balance day book and balance sheet.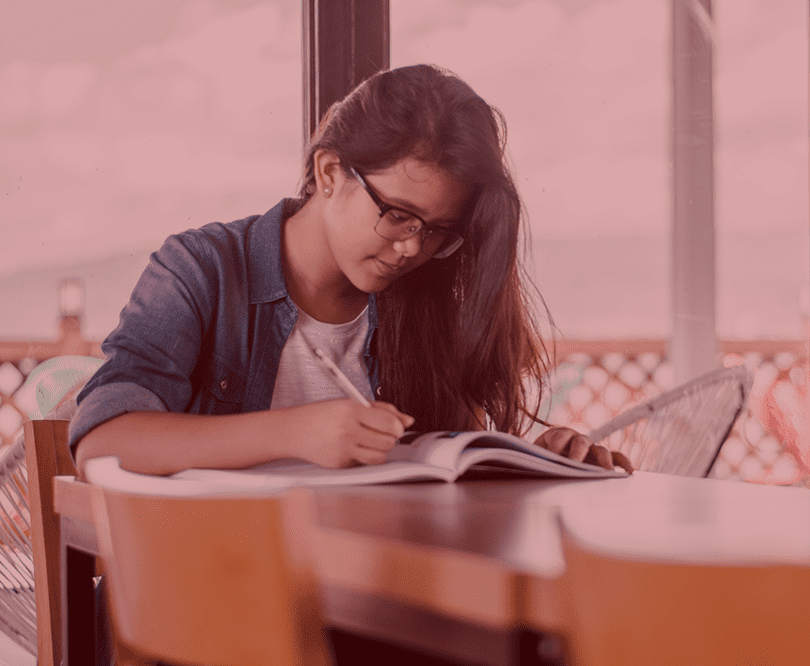 OUR PRODUCTS
---
Are you looking for developing your own software to market? No need to think! Cybrosys is here to bring your plans to live by providing a single solution. When you are developing your own software product, it will take huge upfront investment and years to finish. Deploying a development team and managing them would be hectic. Here we are providing you the solution for that by giving our proven ready made products with unimaginable price and you can start selling it within the day.
Top
Calicut
Cybrosys Technologies Pvt. Ltd.
Neospace, Kinfra Techno Park
Kakkancherry
Kerala, India - 673635
London
Cybrosys Limited
Alpha House,
100 Borough High Street, London,
SE1 1LB, United Kingdom
Kochi
Cybrosys Technologies Pvt. Ltd.
1st Floor, Thapasya Building,
Infopark, Kakkanad,
Kochi, India - 682030.
Bangalore
Cybrosys Techno Solutions
The Estate, 8th Floor,
Dickenson Road,
Bangalore, India - 560042