Account Suit is a complete accounting solution suitable for all businesses from small firms to large and complex business organizations. It is efficient, intuitive and easily configurable, with powerful features incorporated to ensure that you manage your business finance consistently with exceptional quality. Account Suit provides you extensive budgeting capabilities with built-in links to MS Excel and Word and options to mail vendors from within the system. Backup and restore facilities will make sure that your information is never corrupted or erased. With features like assigning different levels of privilege to different users, generating and printing barcodes, customizable tax, and facilities to navigate reports in different levels of detail with a few mouse clicks. Account Suit makes business finance management easy and accurate with high levels of information integrity and data security. And the exceptionally easy interface means you do not need any prior computer proficiency or accounting knowledge to use Account Suit.

Account Suit is a sophisticated system for managing your business finance and accounts and gives inclusive and efficient control of your business.
FEATURES
---
Speed
Automatic Document Production
Accuracy
Up To Date Information
Availability of information
Information Management
Legibility
Efficiency
Cost Savings
Reduce Frustration
Multi Currency Handling
main advantages of buying source code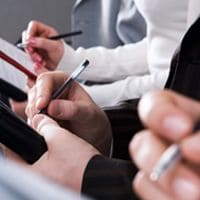 One week free training & support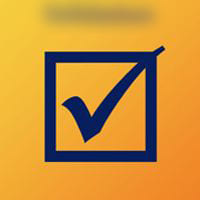 separate software for validation key generation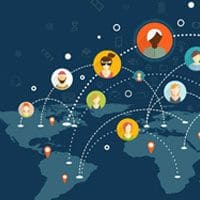 you can hire our employee for future customization
Buy Our Source Code, Rebrand It, Start Selling And Make Money.